Main Street Buyers Agency
Looking to purchase a property in Brisbane or the Sunshine Coast?
We are Property Buyer's Agents – we work exclusively for you,
the property buyer.
Established in 2012 as a property research company helping property investors to make smart investment decisions, our business has evolved significantly over the years.
Main Street Buyers Agency is a totally independent Property Buyer's Agency – we work exclusively for you, the property buyer.
We source and secure premium properties for time-poor people looking to purchase their own little piece of paradise in Brisbane or the Sunshine Coast.
We are your independent, on-the-ground property expert, and we'll get you into your first home, your new home, or your investment property, on-time and at the right price.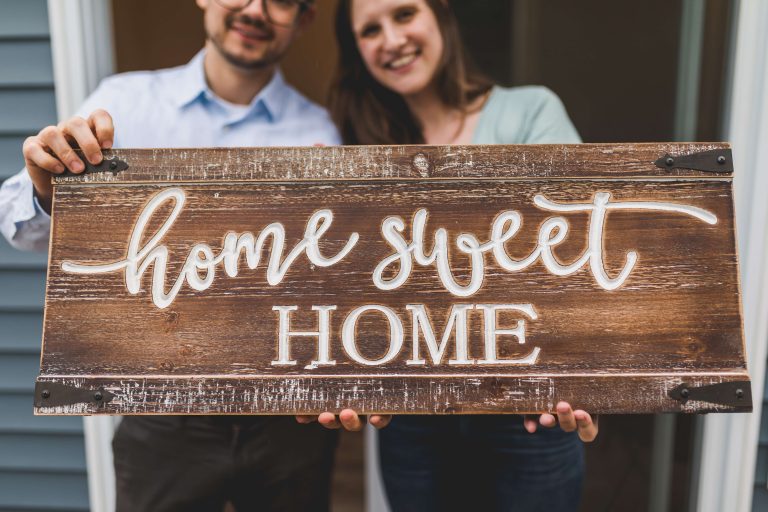 We will remove the barriers between you and your ideal home in Brisbane or the Sunshine Coast. We will provide unbiased, independent advice and expert local knowledge while we source, negotiate, and secure the best home available within your brief and budget. In addition to properties available on the open market, you will also have access to off-market, pre-market, and post-market opportunities by leveraging the valuable relationships we have with the top real estate agents in the area.
In an industry that traditionally gives property sellers the advantage, we can tip the scales in your favour.
For the Property Investor: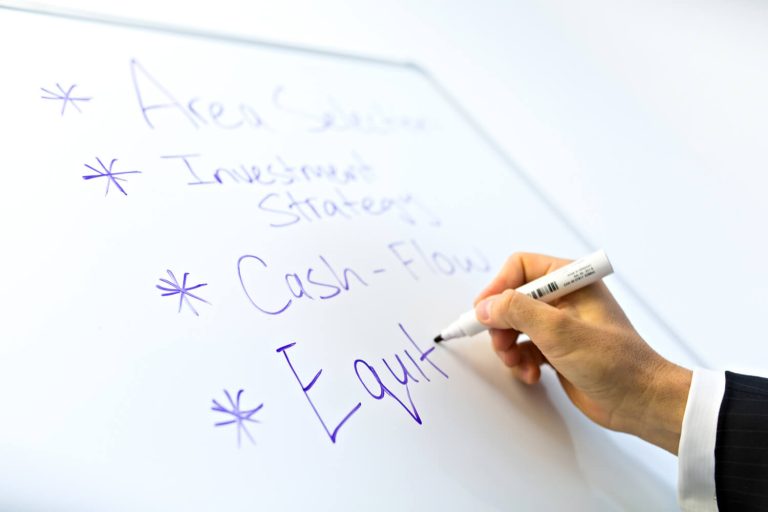 We research property markets Australia-wide, identify high-performance properties, and negotiate the lowest purchase price for you. We combine cutting-edge technology, expert opinion, and "boots on the ground" investigation to ensure you are buying the right property, at the right price, every time. We hold your hand and guide you through the entire process; from designing your personal investment strategy and securing your finance approval, to sourcing, negotiating, and purchasing your investment property, right through to appointing a property manager and providing ongoing support and mentorship long after settlement.
Let's Start a Conversation: