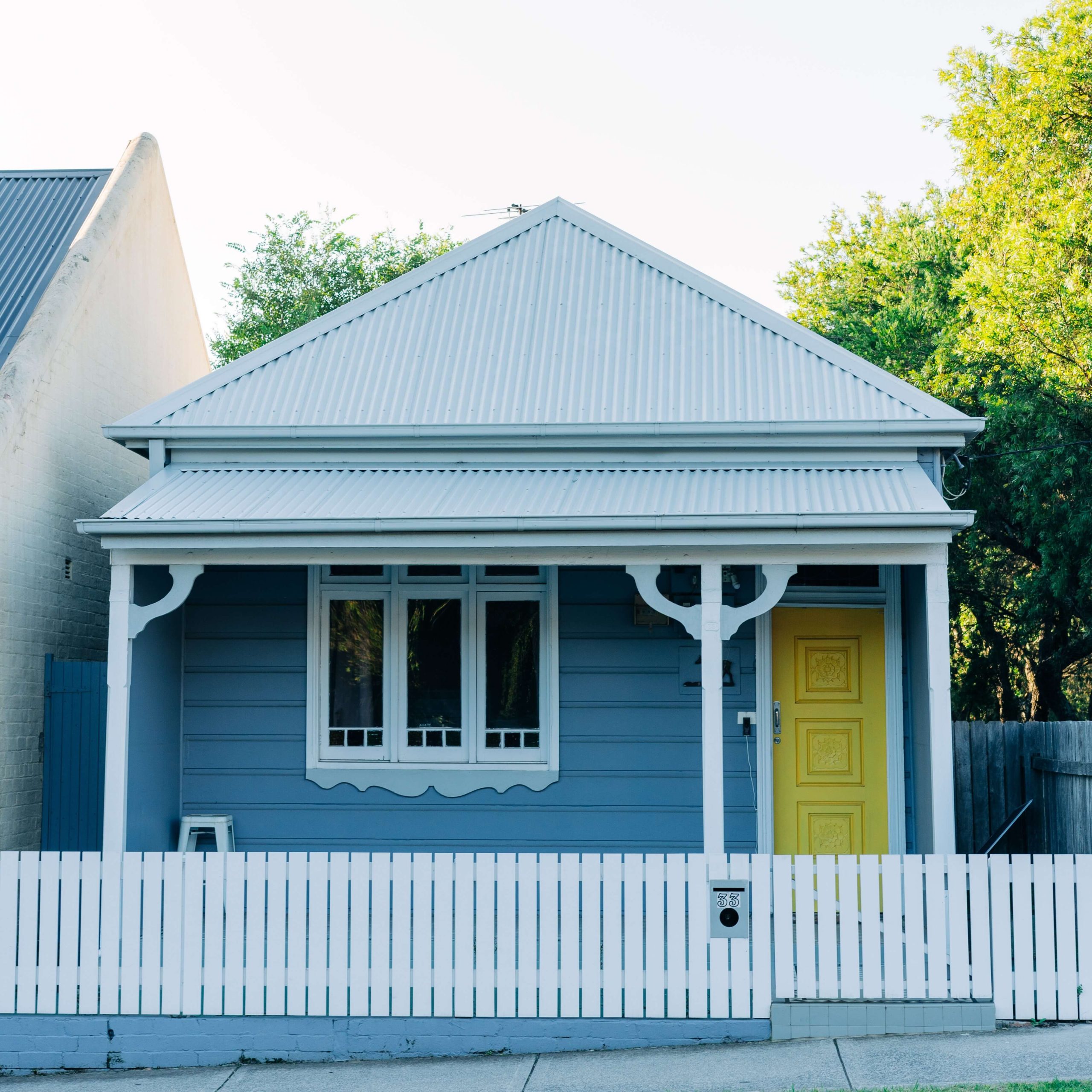 Established in 2012 as a property research company helping property investors to make smart investment decisions, our business has evolved significantly over the years.
Main Street Buyers Agency is a totally independent Property Buyer's Agency – we work exclusively for you, the property buyer. We are not Real Estate Agents – we do not sell property and we do not work for a vendor/seller.
Buyer's Agents are licensed professionals who assist buyers in all areas of the property purchasing process; from the search itself to evaluations and negotiations.
We have access to more properties via our extensive network of property professionals, and we'll get you into your first home, your new home, or your investment property sooner.
Andrew is a licensed Buyer's Agent, and holds tertiary qualifications in Commerce, Financial Planning, Finance, and Mortgage Broking. Andrew works directly with each of our private clients, and personally carries out most of the on-the-ground research around Australia before making our property selections.


Andrew's interest in real estate started as a teenager when his Mum started introducing him to books on property investment and wealth creation. The one book that was a real game-changer for Andrew was 'Rich Dad Poor Dad' by Robert Kiyosaki – a must read for all aspiring investors.


Andrew is passionate about helping everyday Australians build a rock-solid financial platform through careful, considered property investment choices, and highly profitable joint venture property development opportunities.